Our Showroom
Here at Security Fence Company, we have showcased our many products to give you the opportunity for a hands-on experience as you decide what works best for your property. Not only will you find our many fencing options -- from chain link, wood and PVC, to ornamental steel and aluminum fencing -- you'll also find deck boards, deck accessories, porch posts, columns, railings and much more.
We are here to welcome you Monday through Saturday during operating hours at 710 Wise Avenue in Red Lion, PA. If you wish to make an appointment, please call or e-mail us at your convenience.
When you come to our showroom, you'll be speaking with our knowledgeable staff. Feel free to bring your questions and your plans for fencing, outdoor entertaining, landscaping and more. We will be glad to help you explore all the options so that you can make the right decisions.
Here are a few of the items that you can browse and examine in our Showroom...
Fencing - PVC, aluminum, ornamental steel, wood, chain link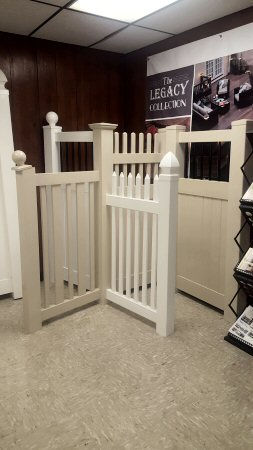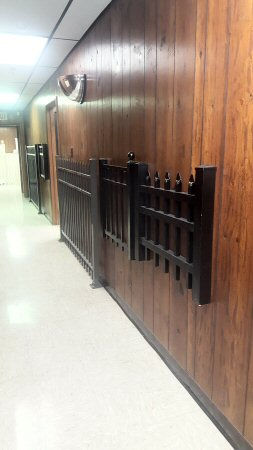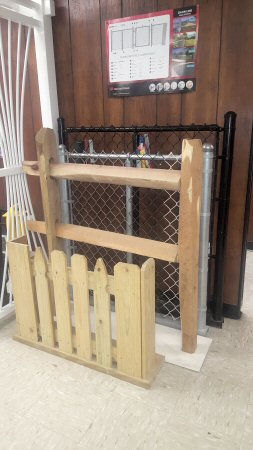 Decks & Railings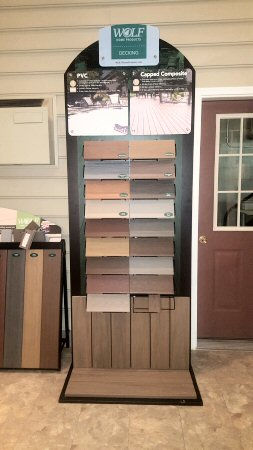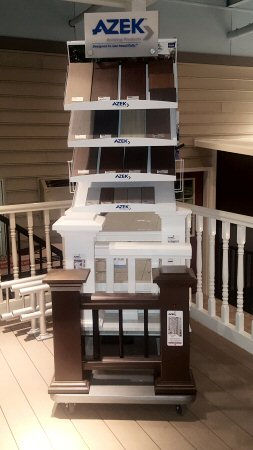 PVC Arbors, Trellises and more landscaping accessories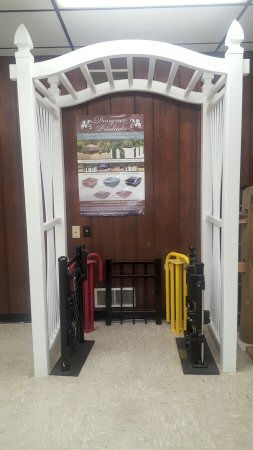 Flags and Flag Poles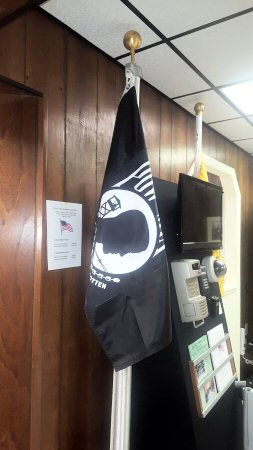 Automatic Gates, Access Control Systems, Surveillance Cameras and Equipment